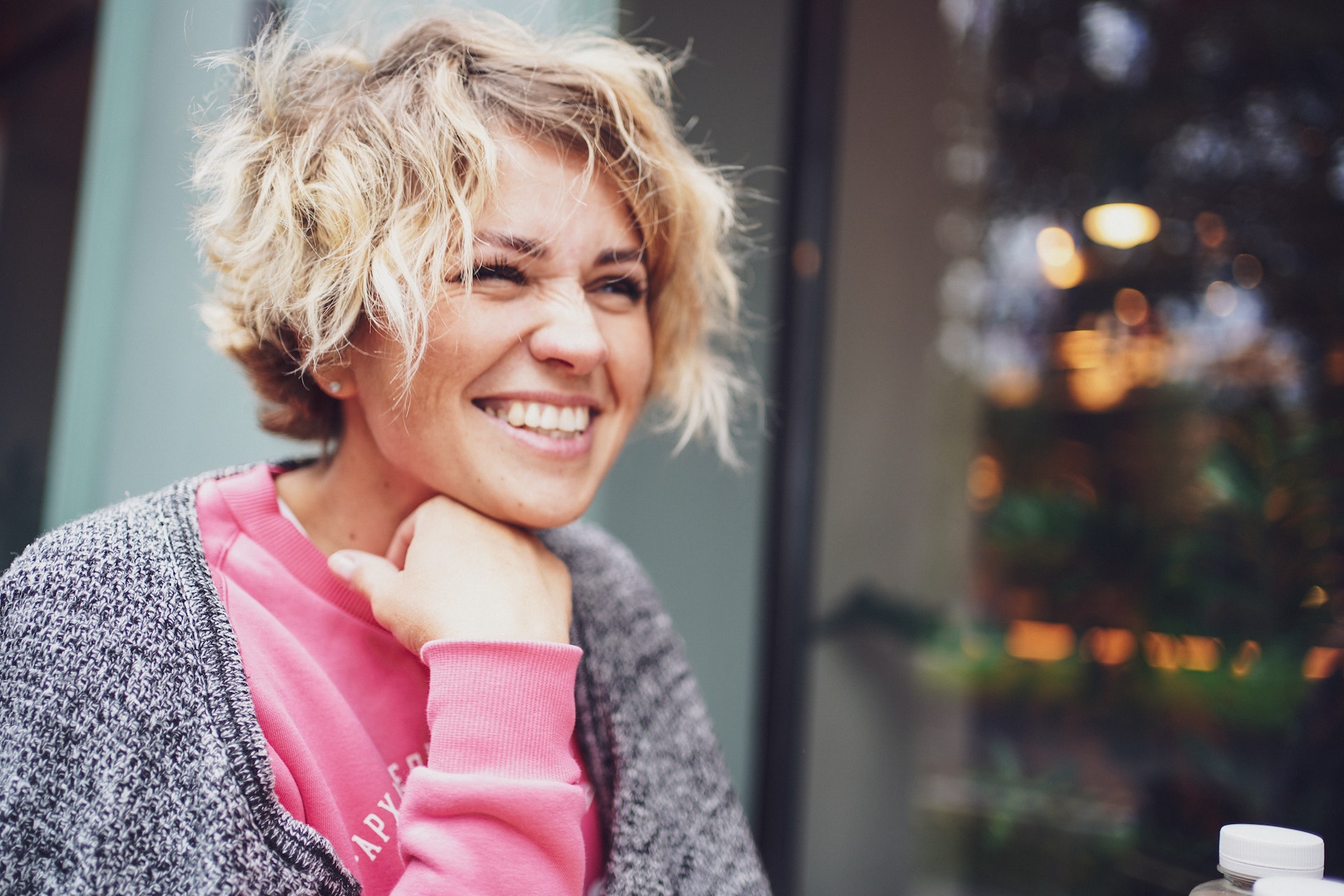 How can Vitae Functional Medicine and Dr. Greg's team come alongside you in your healing journey?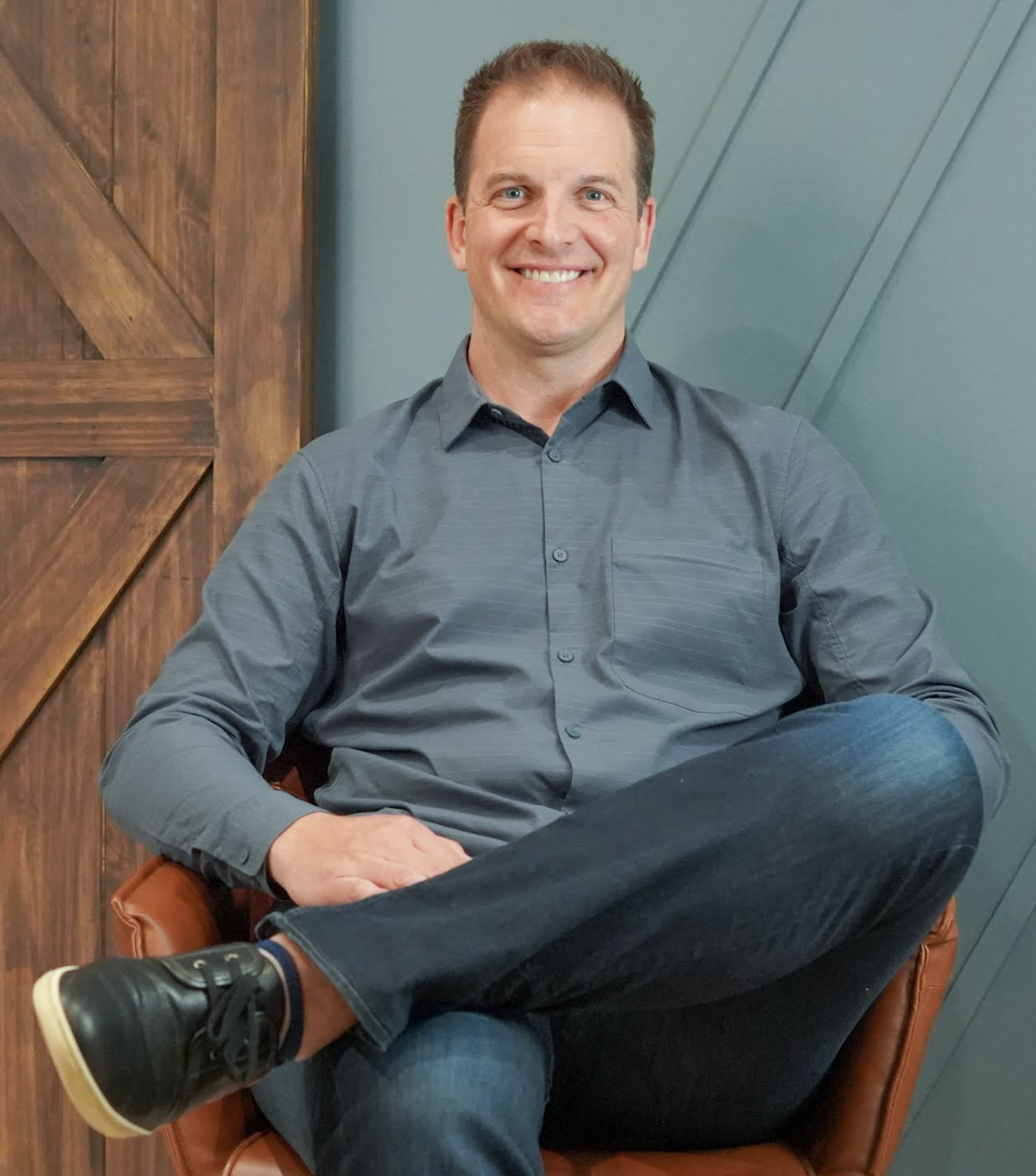 Dr. Greg Mongeon is a nationally recognized leader in the world of functional medicine. Two decades of experience and thousands of patients have informed his precision approach to treating chronic infection and illness.
Dr. Greg has been known to treat some of the toughest autoimmune and chronic cases with empathy and fresh perspective. Many patients tell Dr. Greg they're finally hopeful again for the first time in decades after speaking with him for the first time.
Dr. Greg holds a DC, a PN1 certification, and is a Certified Lyme Specialist. His insights have been featured by Bustle, the Ben Greenfield podcast, and numerous others.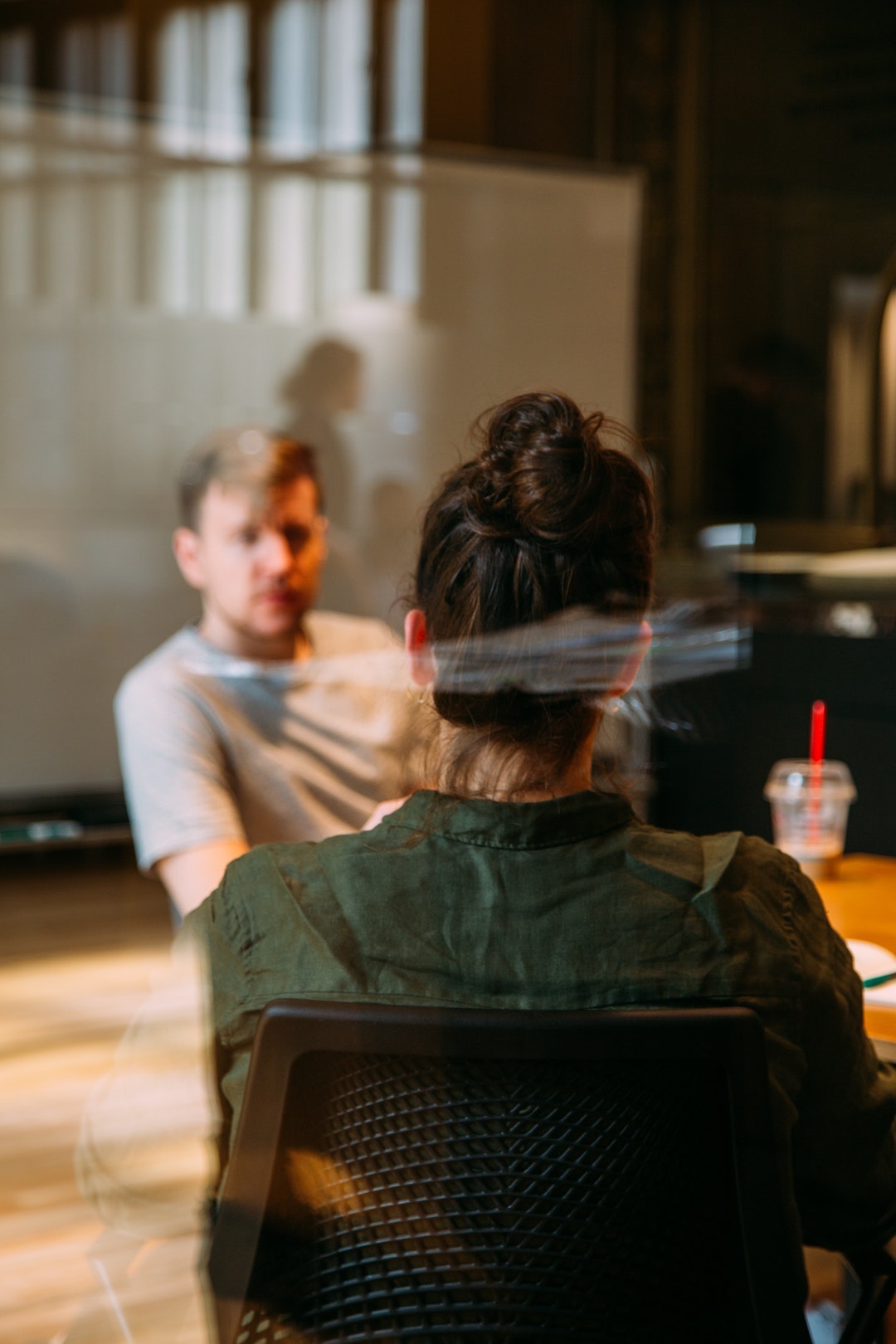 Understand Functional Medicine
A typical doctor's visit is familiar to most of us. Get in and out, pick up a prescription or a quick recommendation to treat your symptoms in the process.
In functional medicine, we understand symptoms differently. We look at them as warning lights. Simply flipping the "check engine" light off removes the annoyance of seeing the light, but it doesn't solve the problem that made the light come on in the first place.
Our aim is to treat the root cause. First, we identify it. Then, we treat that cause rather than the symptoms it presents. We do so by bringing everything to the table – your lifestyle, nutraceuticals, and countless other tools and treatments that promote the body's natural healing process.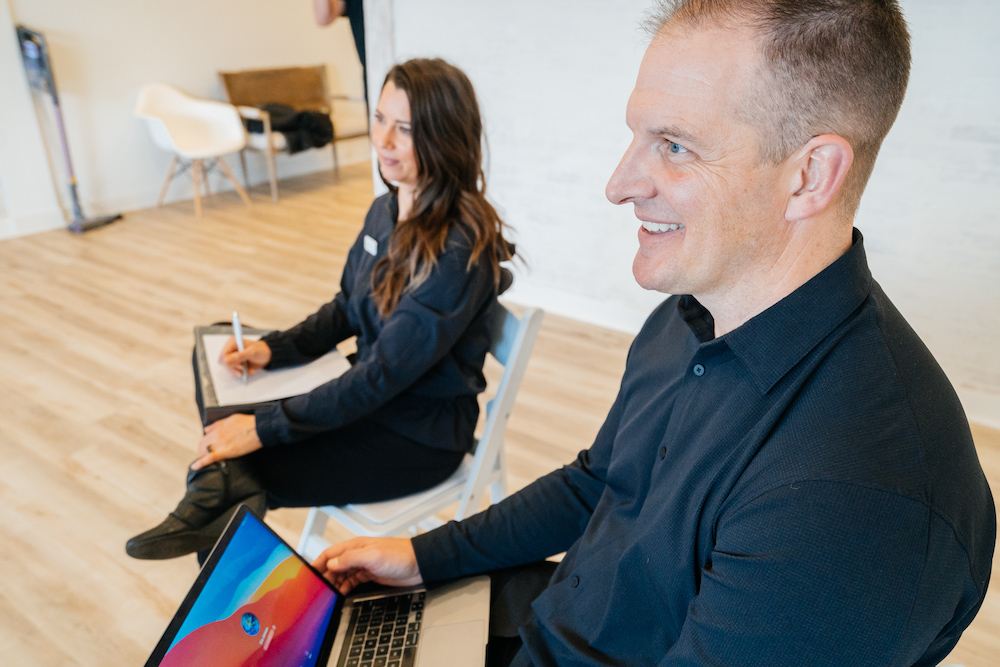 Dr. Greg will personally see you in an initial consult for chronic illness or infection. In the women's health consultation, you will be seen by our women's health & hormones expert. In this 45-minute appointment (either virtually or in-person) your clinician will seek to identify the probable root cause(s) behind your symptoms. They will also advise on lab testing that will inform our treatment protocols.
Before the initial consult:
Once you book the initial consult with Dr. Greg or Emily (women's health journey), you'll be sent a few forms to fill out at least 24 hours prior to the appointment. We also ask that lab work taken within the last 6 months be uploaded into our HIPAA-compliant software system.
After the Initial Consult:
Dr. Greg or Emily will make recommendations for lab testing if necessary. These tests typically range from $1k – $3k (one time fee). Your clinician will provide expert analysis on these labs once they have been run. A follow appointment with you will be scheduled so you can review the results together and ask questions that may have arisen.
After Lab Analysis:
Depending on the lab results you receive, your clinician may advise a clinician-led or self-led program to address the root cause that has been identified.
Insurance:
Vitae Functional Medicine does not submit to insurance, and our practice is cash-based. You are welcome to utilize HSA/FSA funds if available.
Other Questions:
Please visit our FAQ page for all other questions you may have. If you can't find the answer there, contact our office. We'd be glad to assist you.