The Chronic Illness & Infection Journey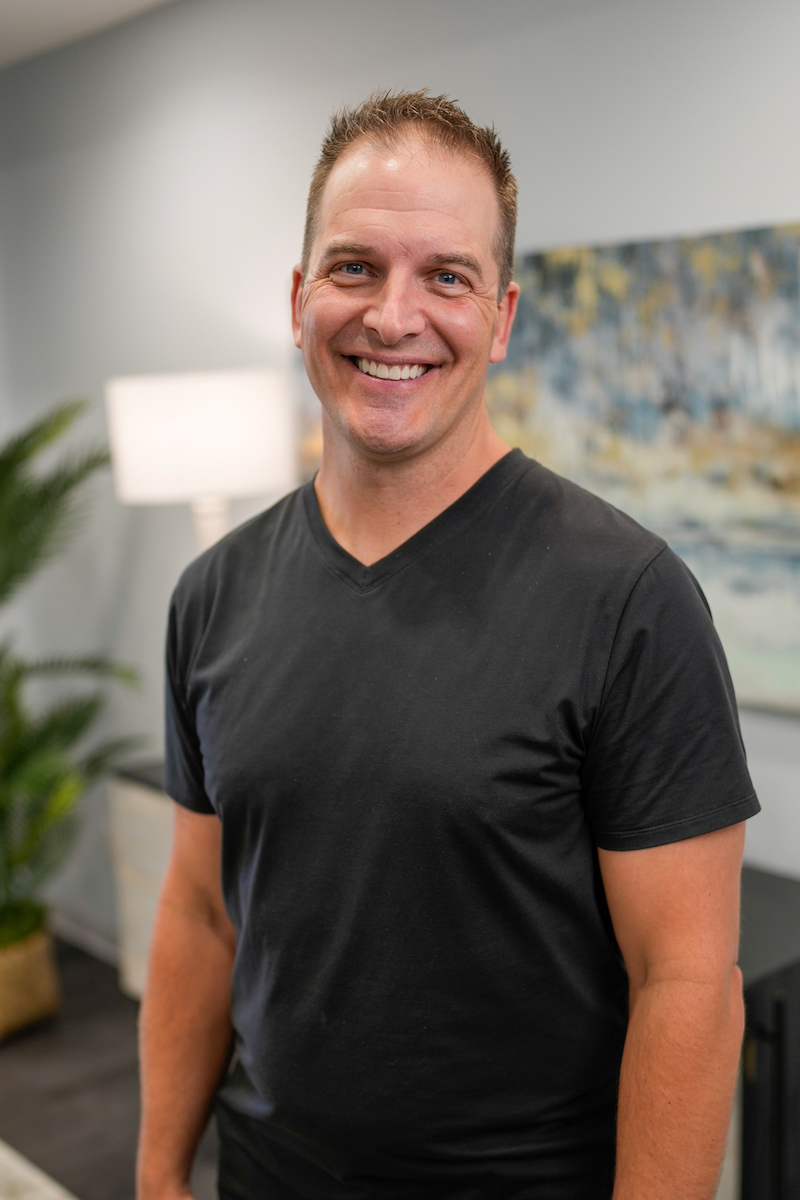 Anyone plagued by a chronic ailment keeping them from their maximum potential.
Fatigue
Weight Gain
Brain Fog
Digestive Issues
Chronic Pain
Lack of Energy
Bloating
Inflammation
Weight Loss
Many more!
"Mystery" Illness
"Your labs are normal"
Lyme Disease
Epstein Barr Virus
Cytomegalovirus
Hashimotos
Rheumatoid Arthritis
Chronic illness of all kinds
Autoimmune Disease of all kinds
Many more!
For autoimmune disease, chronic infection, mystery illness, and chronic illness of all kinds.
In a 45-minute appointment with Dr. Greg, you'll explore your health history, where you stand today, and how we can come alongside you in your journey. Additionally, we will provide you with options for lab testing.
Lab testing quantifies our suspicions, ensuring we're approaching what you're up against correctly and accounting for every detail.
Expert Analysis & Protocol Building
Labs are only as good as their expert interpretation. Our clinician will record a video walking you through the results step by step. A follow up appointment will be established so you can ask questions, gain insights, and reflect with an expert on your side.
Health Coaching or Individual Plan
You'll leave your lab analysis appointment with expert insights in hand for you to consider. At this time, you can continue on with one of our trained health coaches or forge your own path. In the clinician-led journey, our health coaches are available to you on an unlimited basis for no additional fee.
What's the investment?
The initial consultation with Dr. Greg is $97. At the end of that evaluation, Dr. Greg will present some options for comprehensive lab testing. We consider lab testing to be an essential part of our process. The average lab testing package may range from $1100 – $3000.
If you choose to move forward with a clinician-guided journey after receiving lab analysis, please anticipate an additional investment for monthly health coaching and supplements. Our clinicians are more than happy to work with the supplement budget you have available.
Do you take my insurance?
Vitae Functional Medicine is a cash-based practice. We do not submit to insurance.
Will I be healed by the end of my journey?
Our goal is to ensure that you complete your journey farther down the road than where you started. Biochemical individuality makes it impossible for us to guarantee results. While one person may experience immediate positive momentum, another may have to work for months to reach the same place.
If you commit yourself to the journey, we believe you're setting yourself up for great success.
What is functional medicine?
Functional medicine is a treatment approach that seeks the root cause of a disease rather than the symptoms that cause presents.
Like conventional medicine, we make use of medical-grade lab testing. However, the tests we run are often more comprehensive and we interpret them through the lens of functional medicine.
In the end, functional medicine is often labeled as a more holistic approach because we believe that the body doesn't need help healing, it just needs no interference.
I've tried everything. What makes you different?
Great question. There's no one magic pill or tool we have here that makes the difference. We experience lots of success as a clinic thanks to our philosophy that the body responds appropriately to its environment. When we start there, the question becomes "so what's in the environment?" 
Your environment consists of numerous factors ranging from family history and past trauma to present living situations and diets. In short, a complex, unique individual should be treated like one!