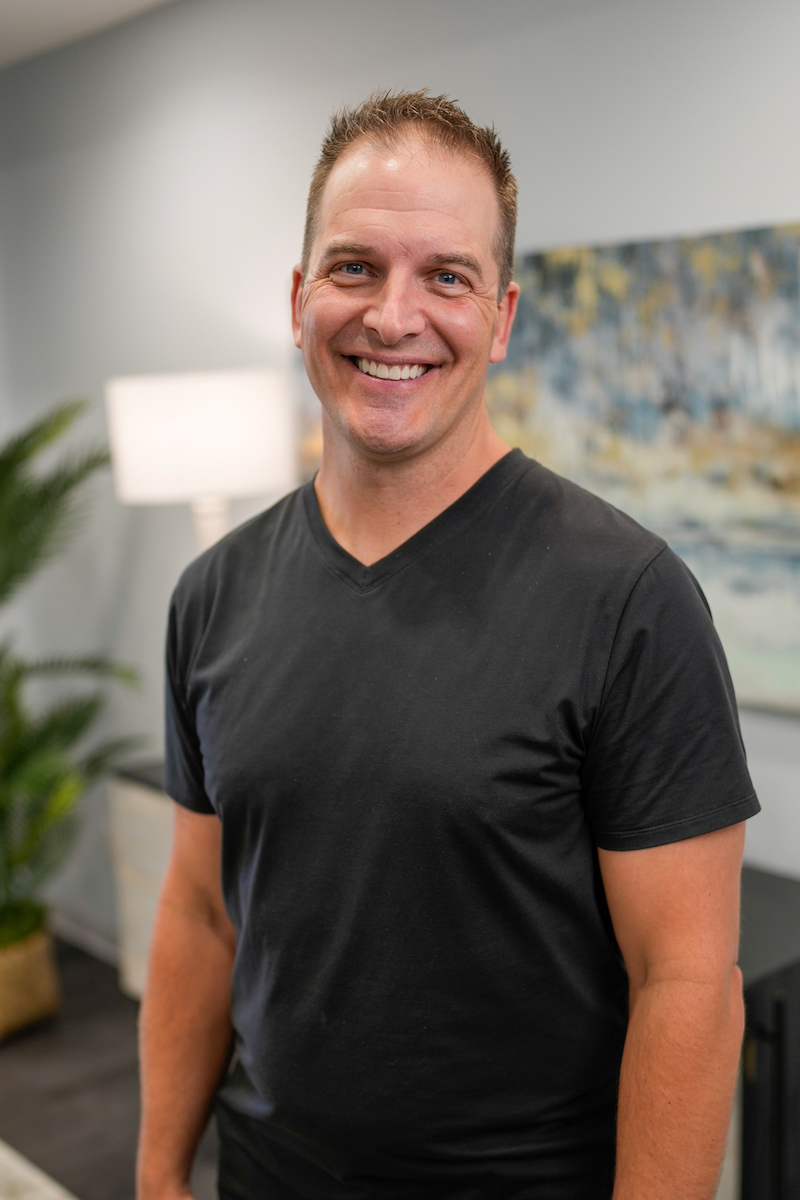 DC, CLS, PN1, Chief Executive Officer, Owner
Greg Mongeon is a father to 5 active kids, husband to the love of his life, functional medicine doctor, speaker, and leader. His philosophy is the doctor of the future is YOU! And Dr. Greg is actively empowering his clients through mentoring, self-care and optimizing mindset.
He not only treats people locally but also treats people from all over the world. He devotes his time to treating people. His passion for connecting with people, providing hope and understanding with autoimmune disease and uncovering the root cause, is what separates him from others in the field.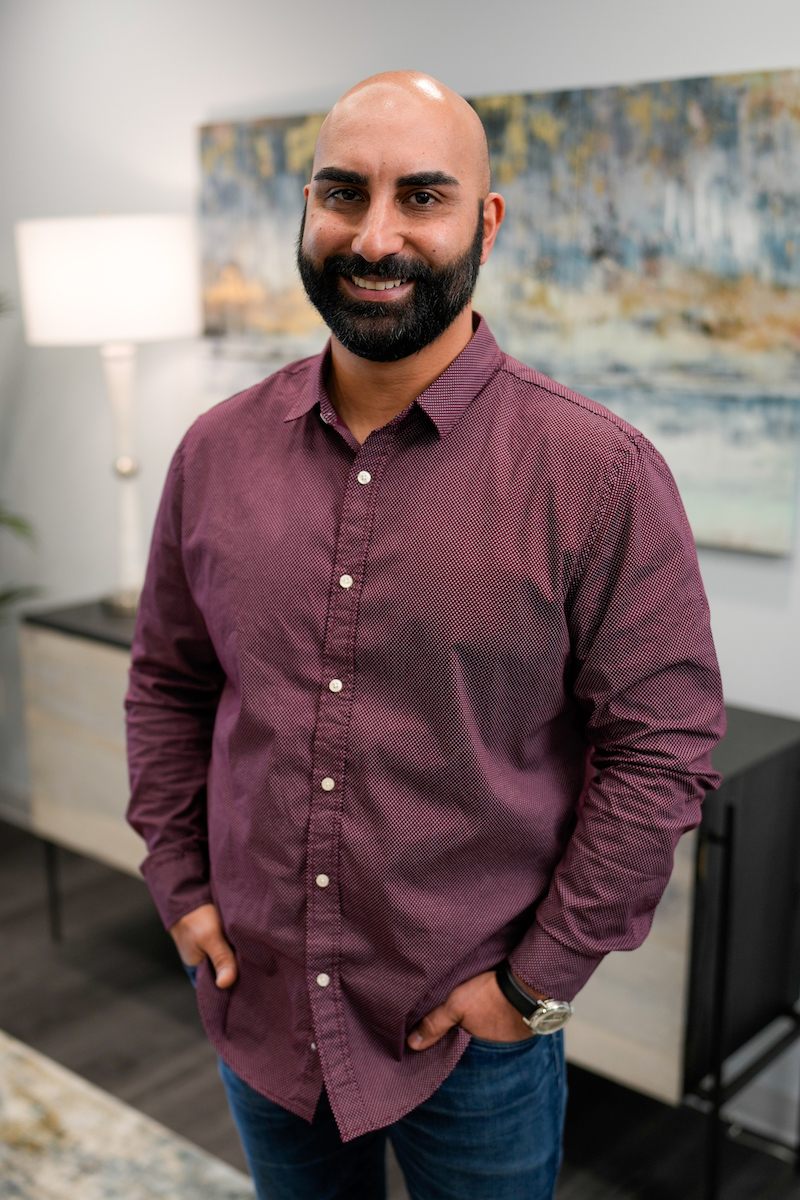 Medical Director, Board Certified Medical Doctor
Dr. Pezhman Roohani is a board certified physician with nearly 13 years of clinical experience. He received his training at the University of Minnesota and practices in and near the Twin Cities. He is a Neurologist with Allina Health and serves as the Allina medical director of the teleneurology and telestroke program. 
Dr. Roohani also owns Skin Rehab Aesthetics and has extensive training in injectables and laser treatments. He has also trained others in aesthetic procedures and has taught laser courses. He has many publications and has performed presentations at various national and local conferences. Quality patient outcomes and an open line of communication are of the utmost importance to him. His goal is always to deliver compassionate care and achieve outstanding outcomes. 
Dr. Roohani has been selected by his peers four times for the Mpls/St. Paul Magazine Top Doctors Rising Stars 2018, 2019, 2020, 2022. He has also been selected by Minnesota Monthly as a 2020 Top Doctor.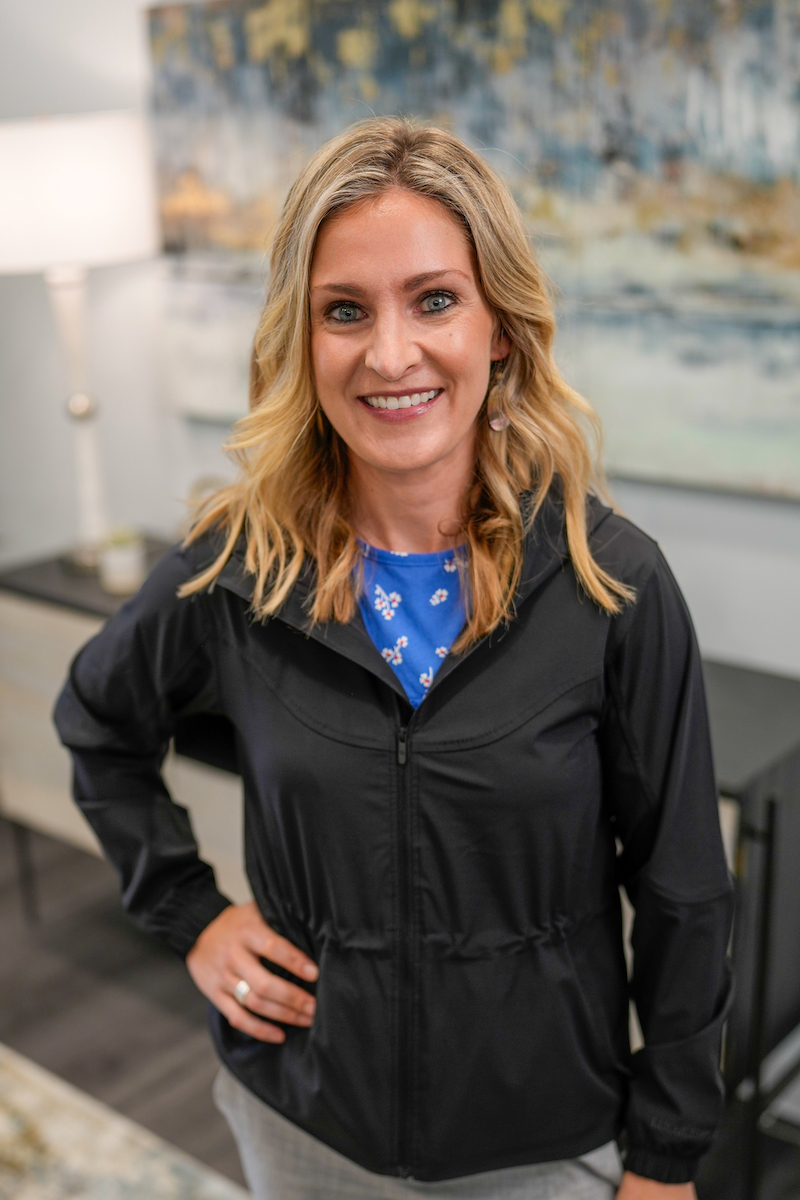 Hi, I'm Emily! I started my career over 15 years ago as a registered nurse in the intensive care unit, which is where I learned the importance of delivering individualized care. In 2013, I graduated from California State University with my Master's Degree and subsequently worked as a nurse practitioner in the ICU and palliative care settings before finding my calling in functional medicine. I love the whole person approach to functional healthcare and see it as my mission to create tailored treatment plans that address the root causes of illness.
I am a wife and mom to three amazing kids, which is an answer to many prayers! My own fertility struggles brought about my passion for natural reproductive health and fertility. Through research, I have recognized the impact of our environment, lifestyle choices, and genetics on our wellbeing and the delicate balance of our hormones. I strive to empower my patients through education to take control of their health and lifestyle to ultimately achieve positive outcomes.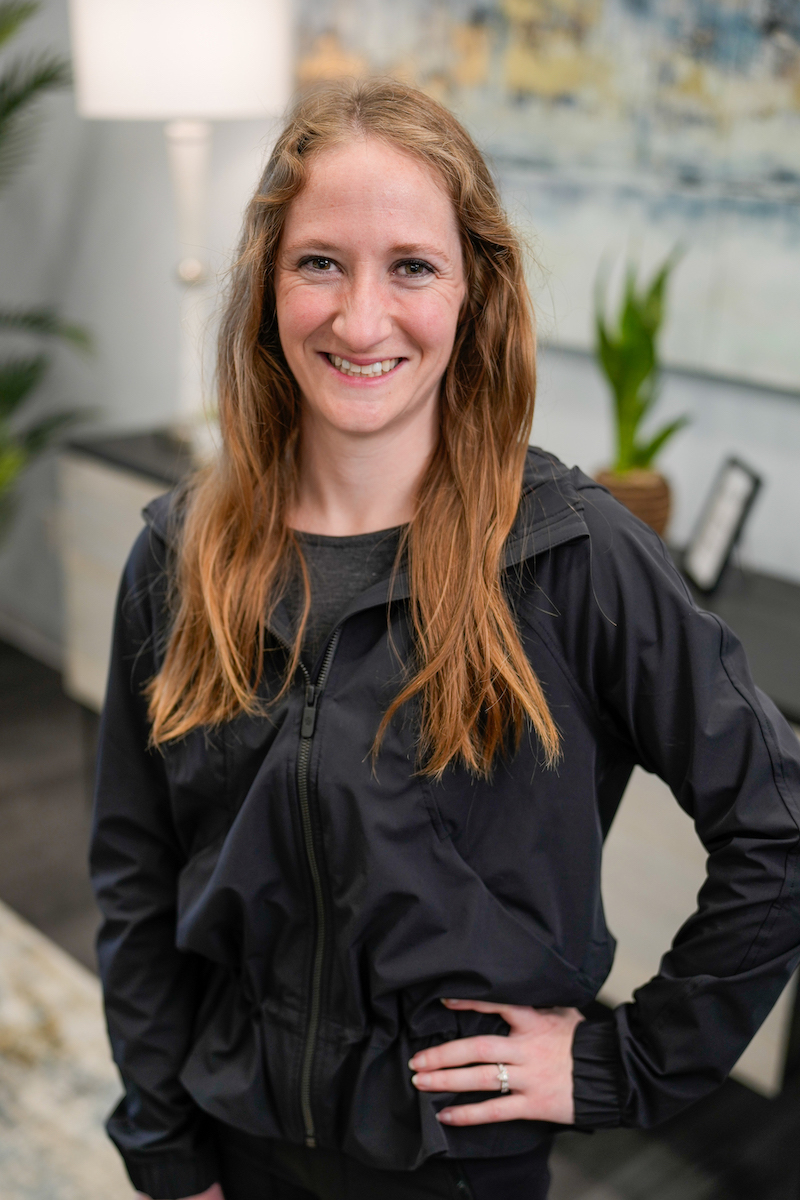 Board Certified Health and Wellness Coach
Hi, I'm Lauren. You can catch me in my spare time spending quality time with friends and family. I am the "Fun Auntie" to my niece and two nephews and am engaged to be married in August 2022! Spending time outdoors, walking, hiking, and enjoying a nice bonfire are some of my favorite things. 
I have my Bachelor of Science in Exercise Sports Science and a Minor in Nutrition. I am a Mayo Clinic Certified Wellness Coach and am in progress to become a National Board Certified Health and Wellness Coach. For the past seven years, I have been a health coach in the weight loss industry. My expertise will be utilized here with the medical weight loss program. There is nothing that fills my cup more than listening to you all reflect on your positive progress. I feel blessed to be a part of your journey.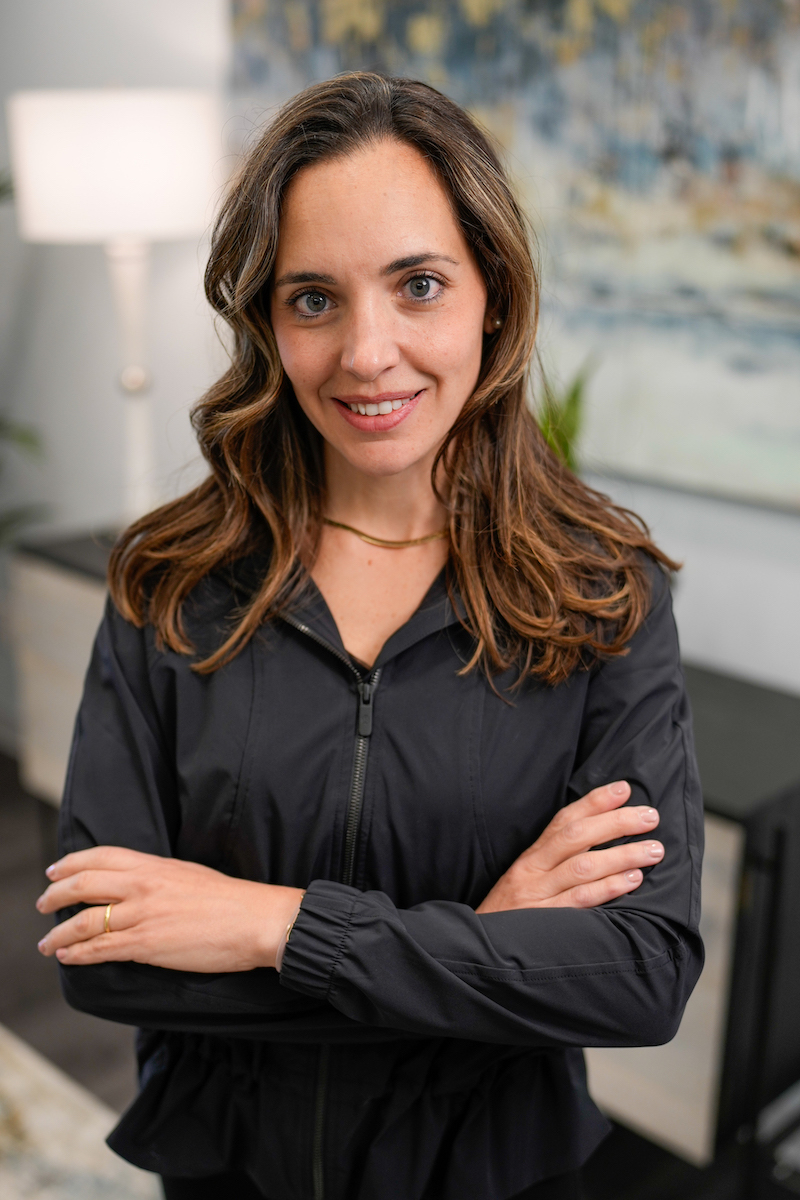 Health and Wellness Coach
Hello, I am a graduated Medical Surgeon from the Universidad Panamericana, one of the most prestigious medical schools in Mexico; also a Mayo Clinic Certified Wellness Coach, a Dr. Sears Wellness Institute Certified Health Coach, and an Associate of Complementary and Alternative Medicine.
I am a wife and a mother of three kids, who are the engine of my life. I am passionate about health and wellness and committed to guiding you in identifying, establishing, and achieving your goals towards better health and the best version of yourself. And just like John said in his third letter, I pray that all may go well with you and that you may be in good health.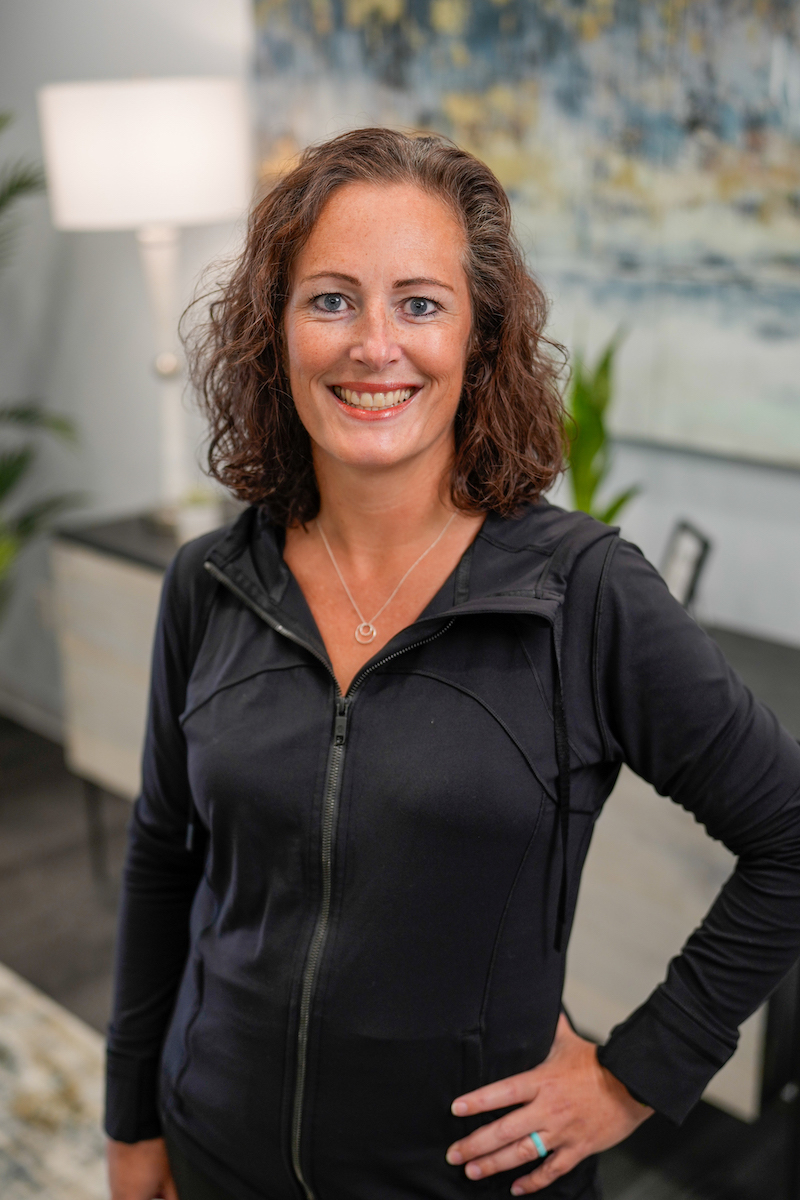 RN, BSN, MS, Health & Wellness Coach
Hi, I am Maren, one of the health coaches here, and I love helping people with lifestyle and health behavior changes. Finding Dr. Greg and his team has been a tremendous blessing and I am excited for everything I will be able to do for our clients, bringing in my 22 years of nursing experience as well as coaching strategies.
Outside of work, I am a mentor for Treehouse, whose mission is to end hopelessness among teens and provide a safe space to find support and belonging.
You can also find me running, hiking with my family, reading, and experimenting with something new in our garden every year!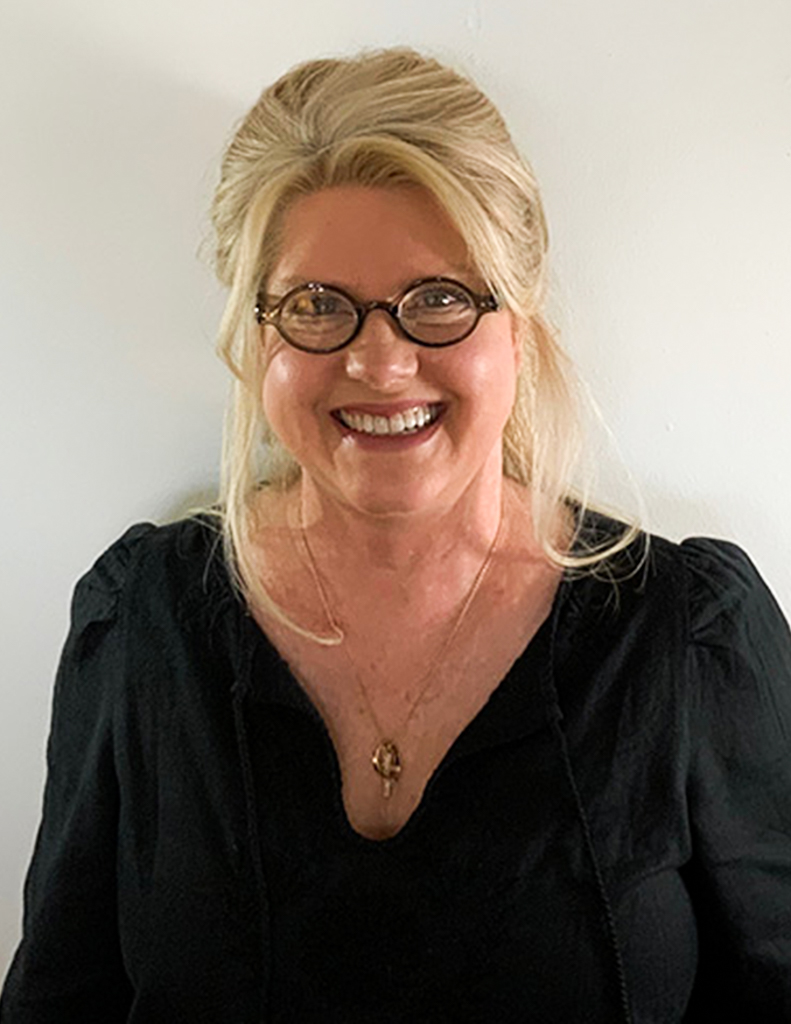 CLS, Health & Wellness Coach
I'm a Turn Chronic Illness into Wellness Coach with an emphasis on the toll disease takes on emotional health. My joy is coaching people how to support their bodies so they can respond to wellness. I include mind-body nourishment coaching tools to enhance healing from the soul to the cell. Wellness is about our personal growth as well as our cells, mitochondria and diet!
No doubt, chronic illness is a "ride." The challenges are intense. My coaching includes getting to the hidden wisdom of this miraculous adventure.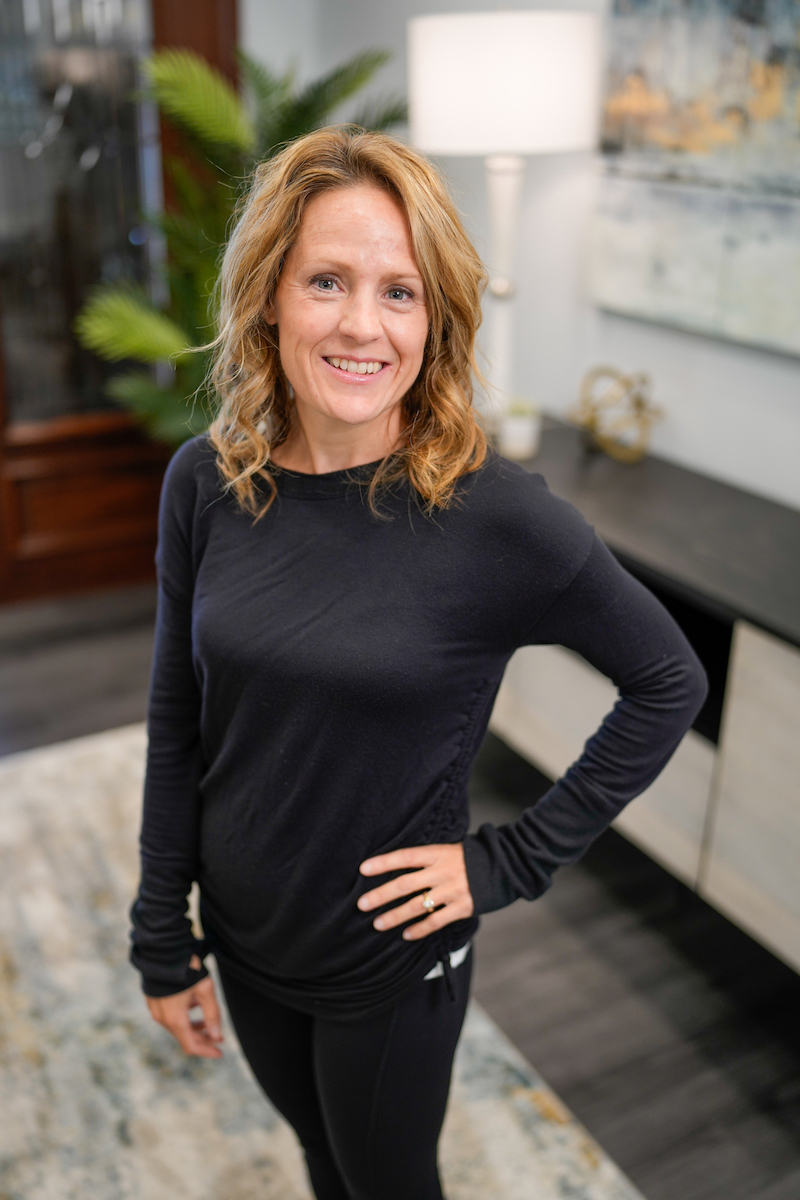 CLS, Health & Wellness Coach
Hi! I am Andrea and I am so excited to be a part of the Vitae family. I have been in the health and fitness industry for 16+ years. I have a Masters degree in human nutrition and functional medicine and I am a certified nutrition specialist candidate.  My undergraduate degree is in psychology and I also maintain my personal training certification status.
My passion for a holistic approach to healing came from my own personal health battles. After many years of struggling to find answers, I discovered how the power of nutrition and lifestyle changes can play in our overall health and wellbeing. This inspiration led me to pursue more education to help empower and share tools with others on how to improve their health.  I am excited to bring hope to my clients and for them to know I have their back through all parts of their journey. 
In my spare time I enjoy being with my husband and 2 kids, trying new restaurants with friends, reading, hiking, walking my dog and exercising.  I also work a few hours a week at a sustainable organic farm near my home.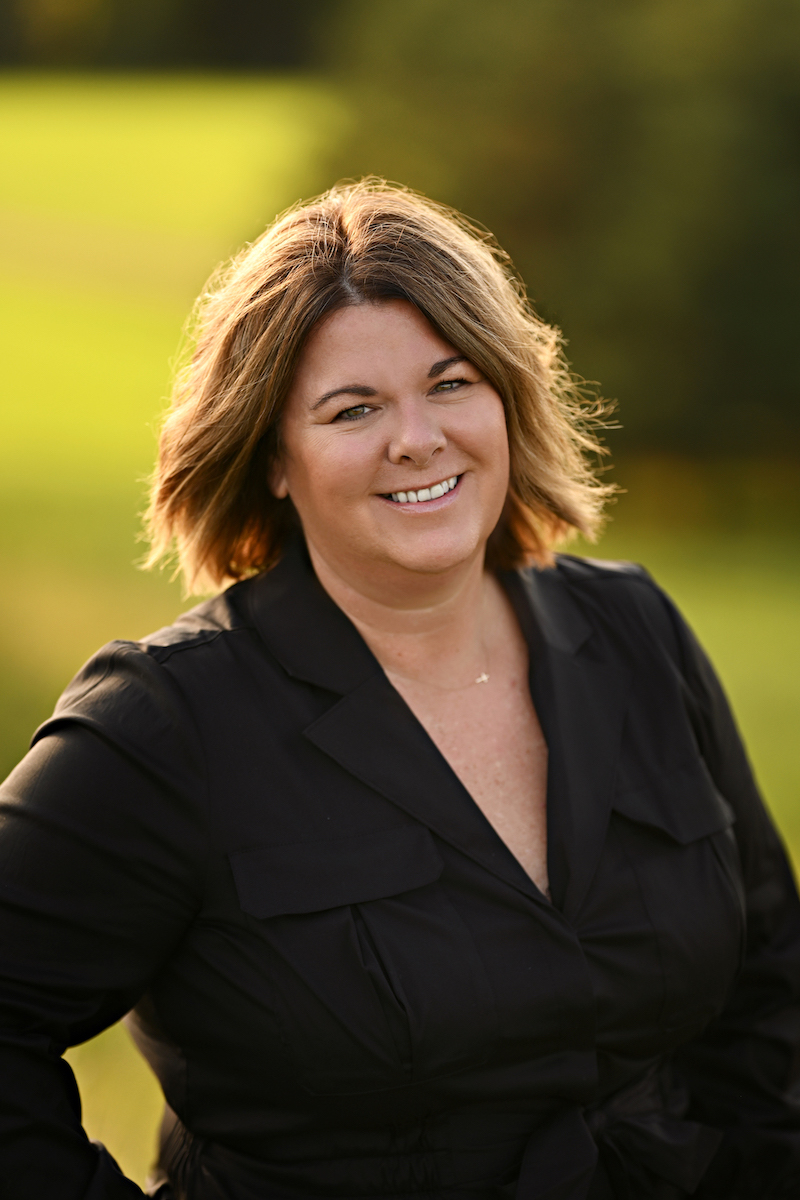 LPTA, NBC-HWC, PN1, Chief Operations Officer
Hi, I'm Jen. Working in health care for over  25+ years I've learned how important it is to have a roadmap to better health. With information overload it can feel overwhelming when you are dealing with a health issue. I'm grateful to join a company that truly puts the clients needs first and cares deeply for each and every person. 
I've had to experience my own health concerns and journey with Lyme disease. It can feel very lonely at times and make you question "who do I turn to?". I've relied on my faith and digging deep inside to continue to fight for myself. Don't ever take "no" for an answer. 
In my spare time I love spending time with my husband of 21 years, my 2 kids and my extended family.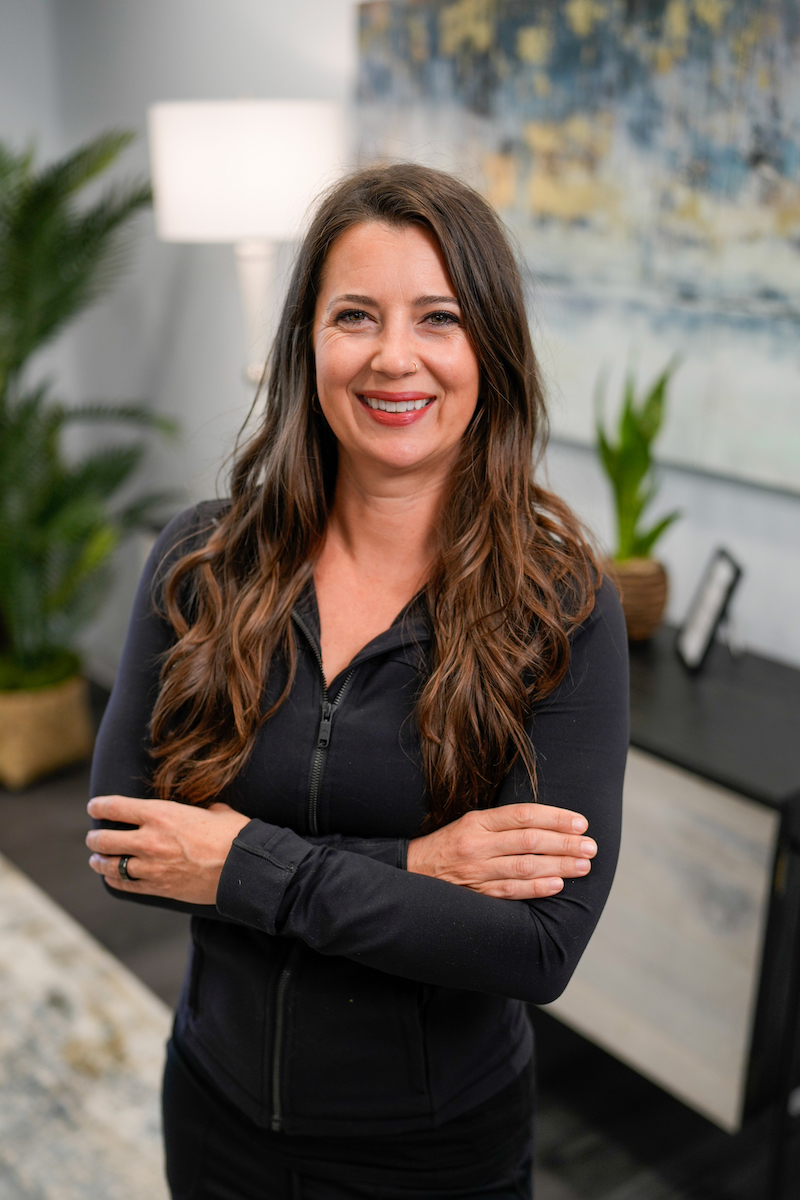 Hi, I am Erin. I am the Business Office Manager at Vitae Functional Medicine.  My passion is to help our clients understand that when you do the work, results will follow. I've had to do a complete 180 for my health, I know it's not an easy task. I hope that I can help you move through this journey and take some of that work load off your plate… or at least make it a little easier.  
Outside of work I love traveling with my husband and our 2 dogs.  We love road trips, hiking, snowboarding, anything outside in nature.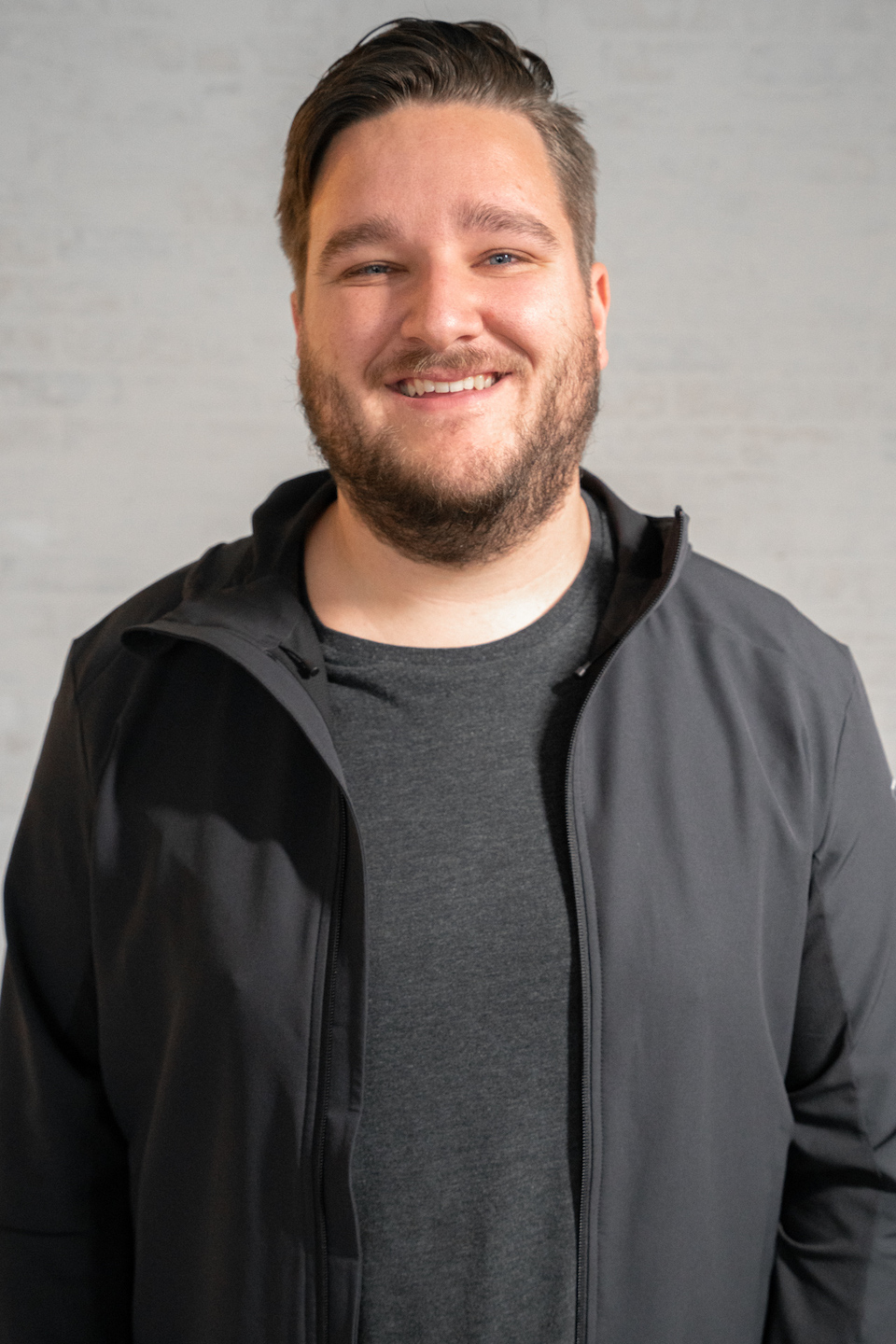 Hi, I'm Eric. I come from a marketing and advertising background, but few opportunities have been as fulfilling as helping others to find the same hope and healing that Vitae helped my own family to find.
I understand the impact chronic illness can have on a family, and it makes me passionate about the work I do here at the clinic.
When I'm not working, I enjoy spending time with my wife and kids, learning new skills, and writing.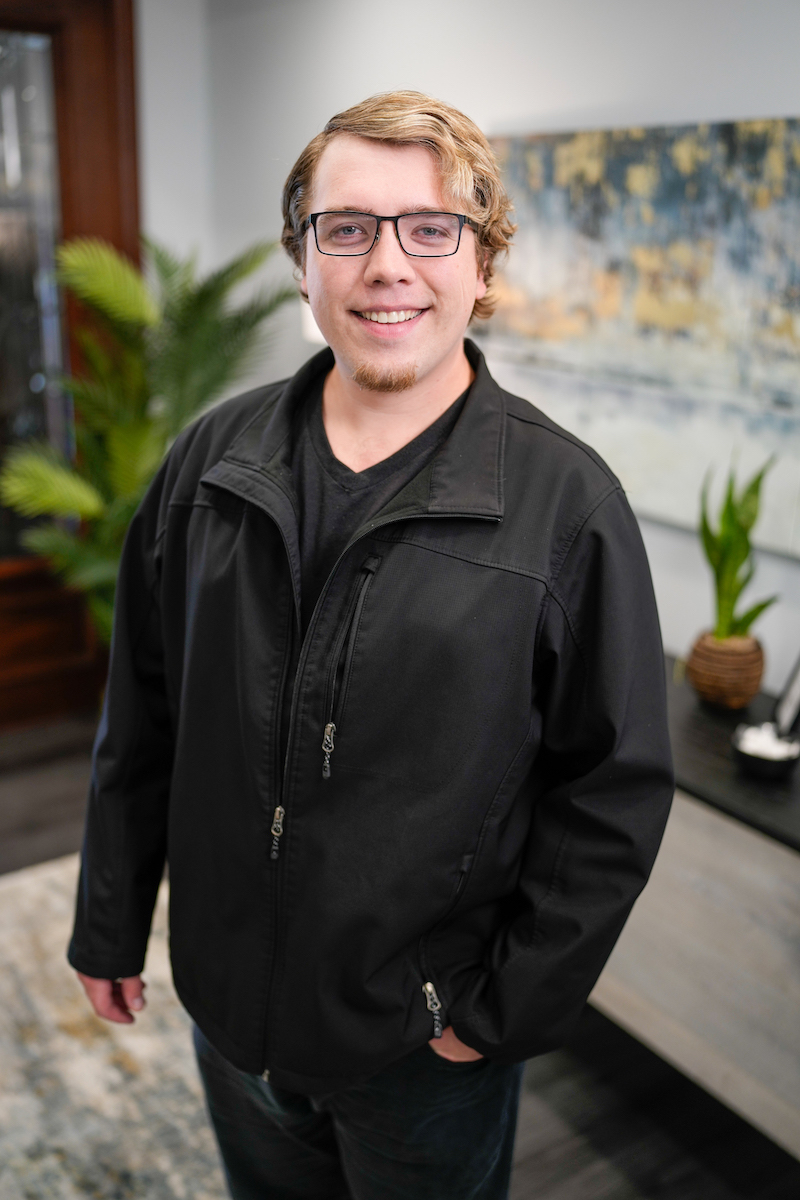 Podcast Producer & Media Strategist
Hi, I'm Ben. Since childhood, music, storytelling, and people have been my passions. Each of those avenues led me to pursue a degree in Film, and for the past several years I've worked in the commercial ad agency realm, with artists and influencers all around the world.
More recently, the importance of health, in both the physical and mental space, has become a large priority for me. I've battled a chronic illness since my teens. Working both with and for Vitae has been a blessing I never knew I needed.
Outside work, I enjoy gaming with friends, working out and meditation, and buying/selling through auctions sites like eBay.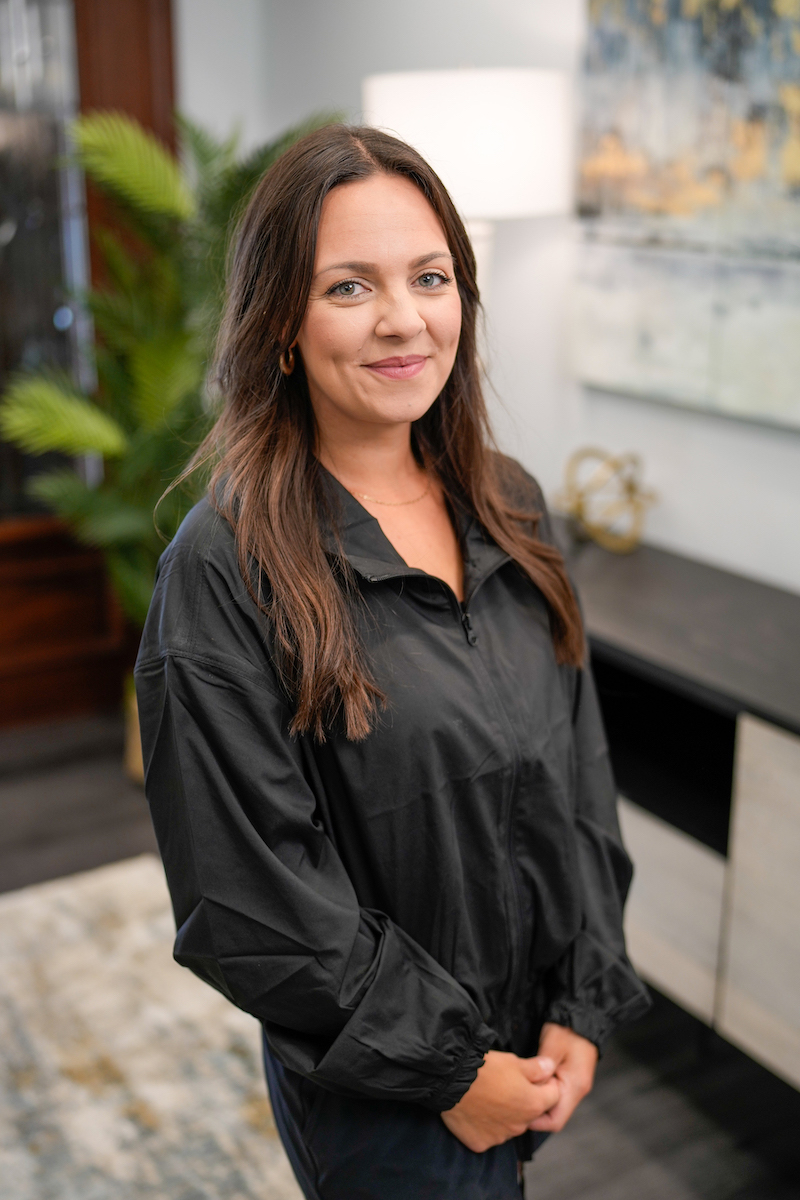 Recipe Creator & Front Desk Rep.
Hi, I'm Tawsha – a Wife and mother of two doing ministry as a family as pastors at a local church. Transplant to Minneapolis from San Diego and enjoying life in the Midwest, though still missing the ocean!
I became gluten and dairy intolerant last year and began my new journey of health. I'm eager to create foods that are healthy but also taste really good!