Find the root cause and return to living.





Personal, functional, integrative care.
Clinician-led wellness journies for chronic illness & infection, hormone balance, and recovery.
What is functional medicine?
Chronic Illness & Infection
For autoimmune disease, chronic infection, mystery illness, and chronic illness of all kinds.
Women's Health & Hormones
For hormone imbalances, hormone replacement therapy, and women's health issues.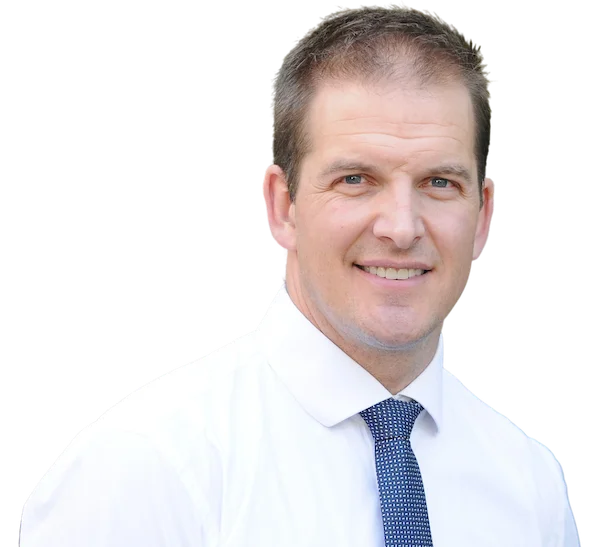 Learn more about our services.
Take a step towards a healthier you. We offer a variety of ways to get started – an initial consult with Dr. Greg for chronic illness or infection, a women's health & hormones evaluation, or a package in our recovery suite. Learn more about getting started by clicking the button below.
The Daily Dose with Dr. Greg Podcast
Dr. Greg connects you to the greatest minds in the world of living well.
You're not "normal" if you don't feel normal. Lab testing is essential for those seeking the root cause of their condition.
Work directly with Dr. Greg to order the labs you need and complement them with expert insights and analysis to start your healing journey.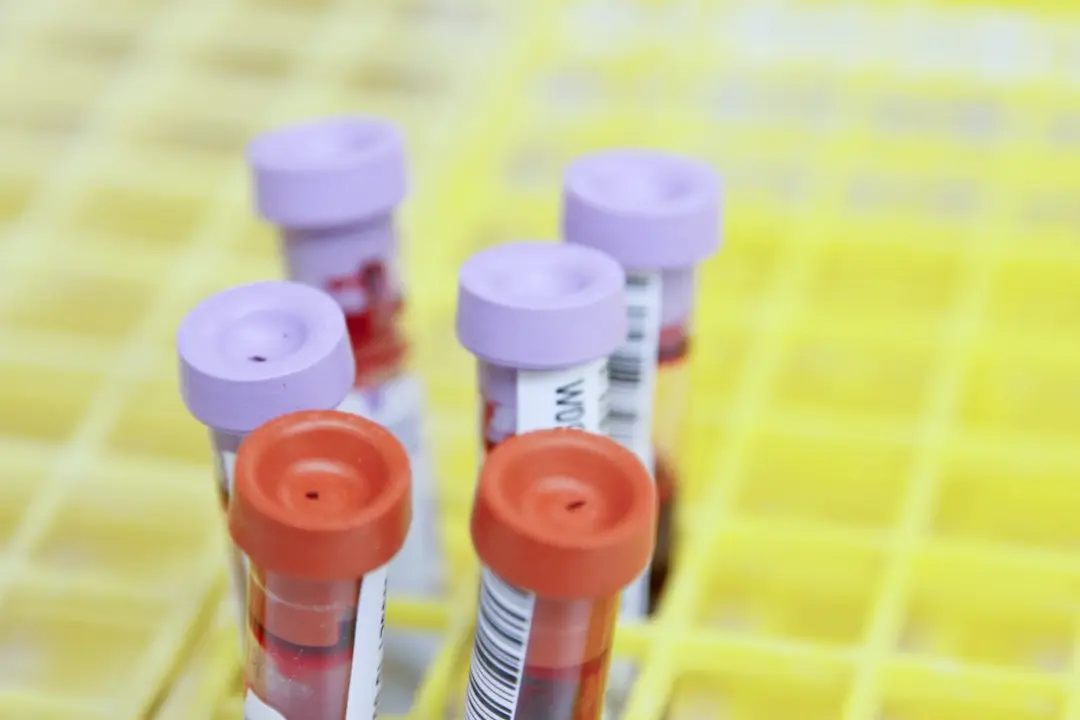 Dr. Greg's enthusiasm for learning and living is contagious. He is approachable and accessible.
I have never questioned his care for my health and wellbeing and his knowledge, understanding and application of science and the body have been critical to his coaching success and my health!
I feel entirely blessed to be actively pursuing wellness while being coached by one of the best, Dr. Greg Mongeon!
Follow @VitaeClinic on Social Media
Functional medicine clinic in Burnsville, MN offering virtual & local services.